We create Right Products best solutions
We are equipped technologies. Overview of some of our best products solutions
Castor Wheels, Aluminium Ladder, Fasteners, CRANES/PULLEYS
We create Right Products best solutions
We are equipped technologies. Overview of some of our best products solutions
Castor Wheels, Aluminium Ladder, Fasteners, CRANES/PULLEYS
Reasons to
Choose Us
We are established pioneers in manufacturing castor wheels, fasteners, aluminium ladders and pulleys which are prime requirements of many businesses, hence prevailing in the trade & supply of Material. We are dedicated team of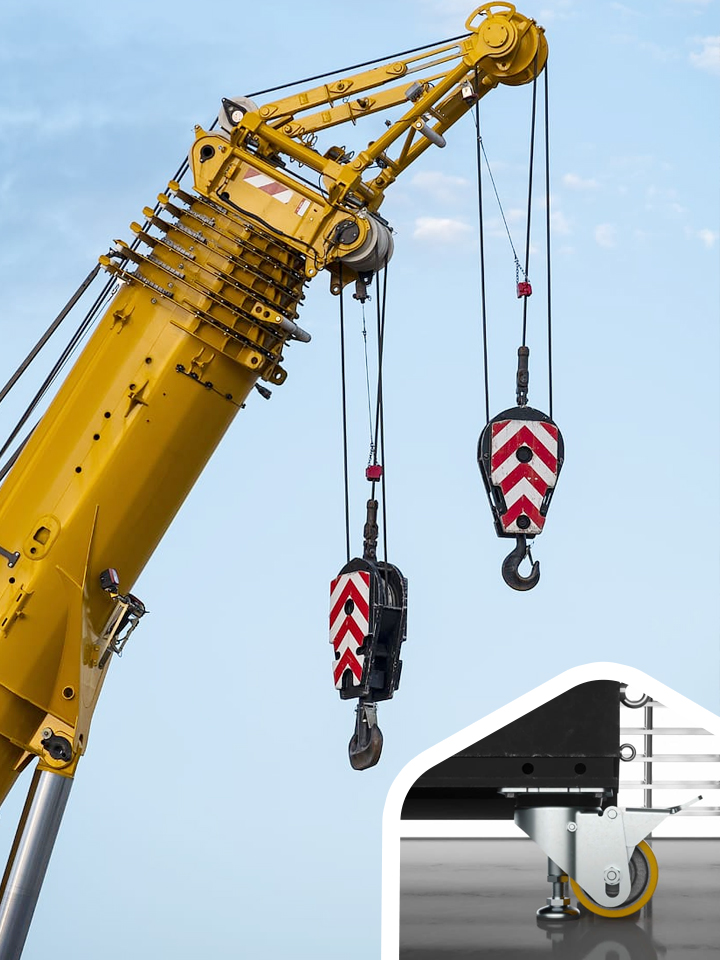 We value customer satisfaction through integrity and teamwork and hold our standards high. Our continuous innovation, creative mind-set, and our attention to details to see our customers succeed is what drives us to deliver superior performance.
As our motto suggest- "we try and build a better customer experience by gaining their trust and providing them with complete satisfaction in terms of value and quality".
We have 40 years experience in construction
Caster Wheels
Aluminium Ladder
Fastners
CRANES/PULLEYS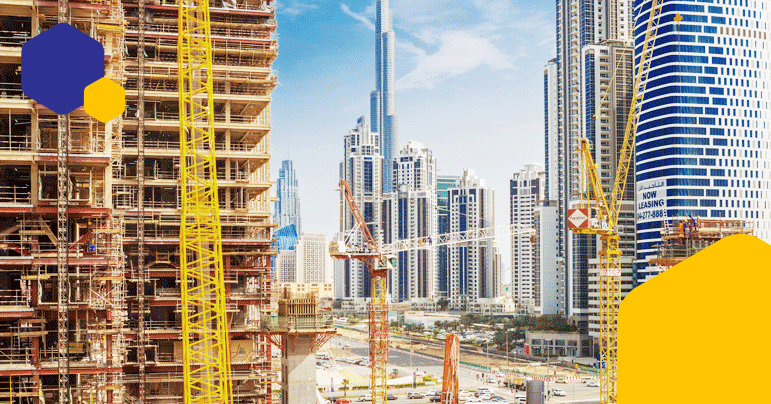 We have firmly established ourselves as a market leader in the manufacturing & supply sector of Aluminium Ladders, Castor wheels, and are the largest stockist of standard and special fasteners, pulleys and a variety of other hardware consumables.
We have a reputation of manufacturing high quality products as per the standards and our products have longer lifespan. Hence our footprint in both industrial and commercial areas is high and high customer satisfaction rate in UAE.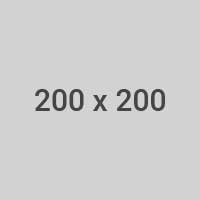 MAH
As a regular customer, I have been thoroughly impressed by their exceptional product quality, extensive range, and outstanding customer service.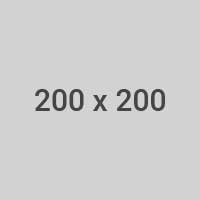 MAH
Their team is knowledgeable, professional, and always ready to assist with any inquiries or concerns I may have. I particularly appreciate their commitment to meeting deadlines and delivering bulk orders on time.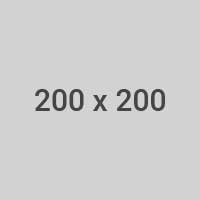 MAH
Builder
Their range of castor wheels is impressive, with a variety of options to suit different needs and requirements. I have found their products to be durable, long-lasting, and reliable, making them an excellent investment for my business.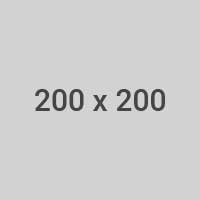 MAH
Business Person
They offer different types of aluminium ladders that are durable, lightweight, and safe, making them ideal for both commercial and residential use. Moreover, their efficient distribution network ensures that orders are delivered on time and in pristine condition.
SUBSCRIBE TO OUR NEWSLETTER!
SUBSCRIBE TO OUR NEWSLETTER!