A simple definition that helps you visualize what a castor actually means is a set of small swiveling wheels fitted to the legs or base of a heavy piece of furniture, transport systems and other equipments that permit mobility. It can also fit into the category of fixed casters which need to be in conjunction with each other.
AN EYE FOR DETAIL
Castors are manufactured keeping in mind the geographical location and use of it. What is most vital is to ensure that the fit of the castor is correct and secured at the appropriately designed position. Strength and Material are the other two factors that need attention. In the swivel position, castors need to be in a perfectly vertical position. Perfectly aligned wheel axles for fixed castors are a must. Special purpose castors are recommended for outdoor areas. Load carrying capacity of the equipment is another important aspect that needs to be addressed while manufacturing castors wheels.
We are committed in making guaranteed castor wheels of the highest quality with the facility of customization of our technologies. Castor wheels and trolleys of almost any size, any type and suitable for any application, are produced daily using a state of the art-technology. We are one of the most versatile and prominent manufacturers in the castor wheel industry.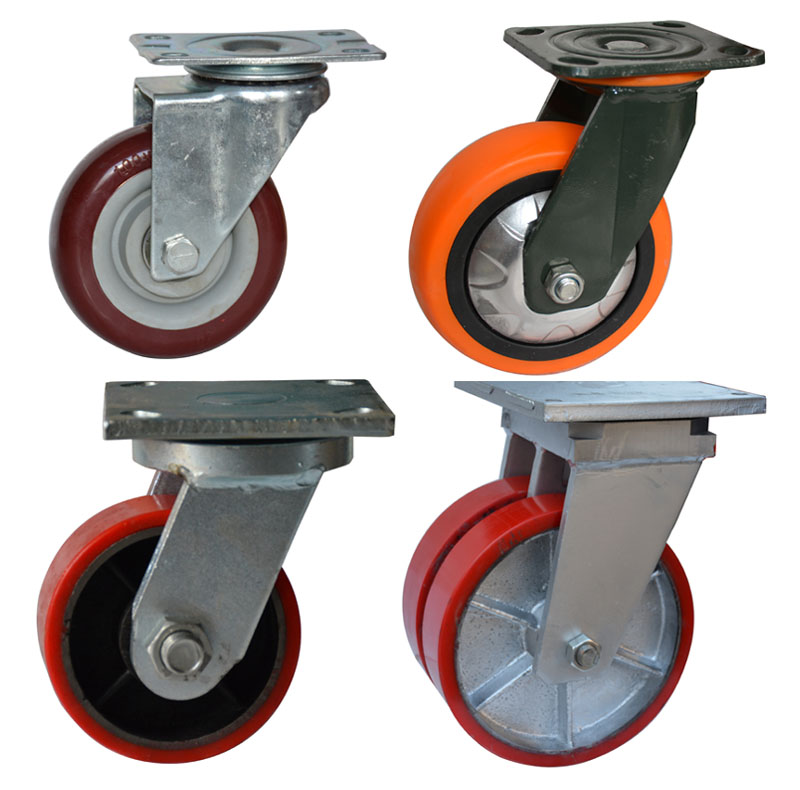 Minute quality checks and extensive field tests are carried out to ensure every single component meet the customer specifications. Our team casts a critical eye on every part manufactured to detect and sort out any possible defect before dispatch. The consistent supply and maintenance of high quality Castor Wheels with a wide range to choose from has earned the company the reputation of being Castor Wheels Suppliers of superior standards.
TECHNOLOGY & MARKET
In the competitive and ever expanding world of castor manufacturing, we have implemented the latest developments in technology catering to both automatic and semi-automatic machines Innovative designs with constant improvisations has produced and maintained the durability of our product. With a solid foundation based on the assurance that we build products that are meant to last, our customer base has grown rapidly. Today, we are firmly implanted in the minds of buyers and are ranked in the "most sought-after" category among the castor wheel manufacturers in UAE.
We are happy to assist you -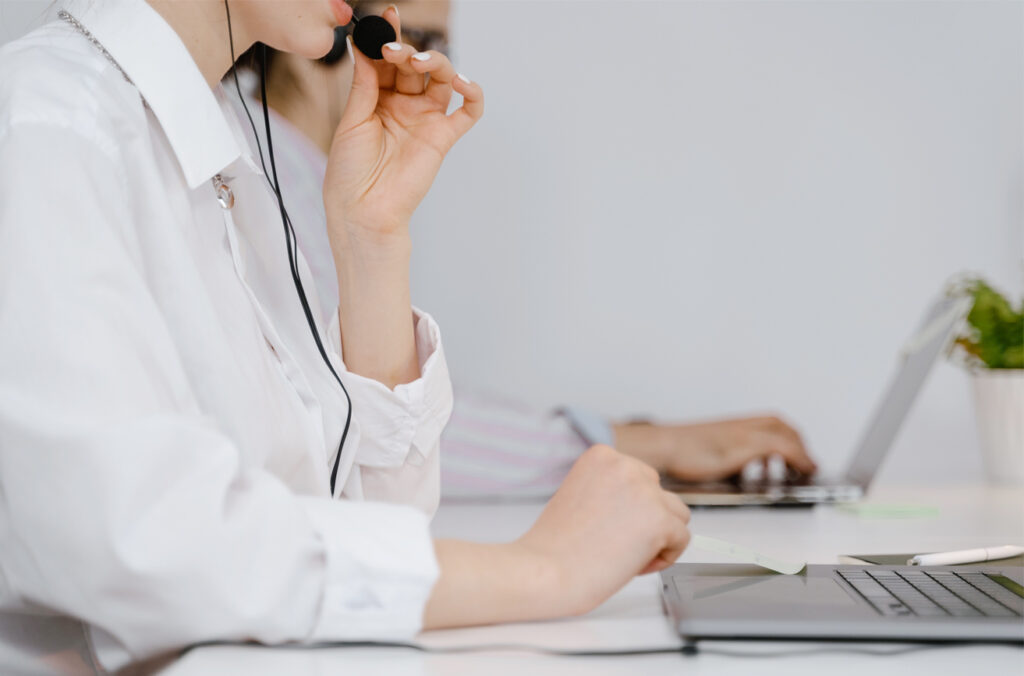 +971 54 52 53 999