We are a established and leading manufactures of aluminium ladder known for impeccable quality and outstanding service to its esteemed customers.
NEW UNIQUE PRODUCTS
Be it Commercial or household set-ups, our primary aim is to provide the right quality product that would last longer and are not only trustworthy but also cost effective. With a wide and assorted range of unique products that completes the décor of any facility, we coordinate closely with our customers to understand their preferences and devise new techniques and designs for improvement based on their feedback and suggestions. As one of the leading manufacturers of Aluminium Ladders in Dubai, our team of deft, focused and inventive analysts, leave no stone unturned in implementing, regulating and maintaining quality control measures.
OUR FOCUS
Established in the world famous business hub of the world and among the most competitive and best in the Aluminium Ladders producers in UAE, quality becomes an integral and indispensable part of our work. We believe in timely delivery and emphasis is placed on an unwavering commitment to provide the best. We maintain a determined focus on daily production work that ranged from procurement to packaging. Our technologically advanced high-tech machinery churns out mass-products of world class standards that makes us the most sought after Aluminium Ladder Suppliers. This has led to the creation of a strong market base both in the domestic and international trade of this industry.
We are happy to assist you -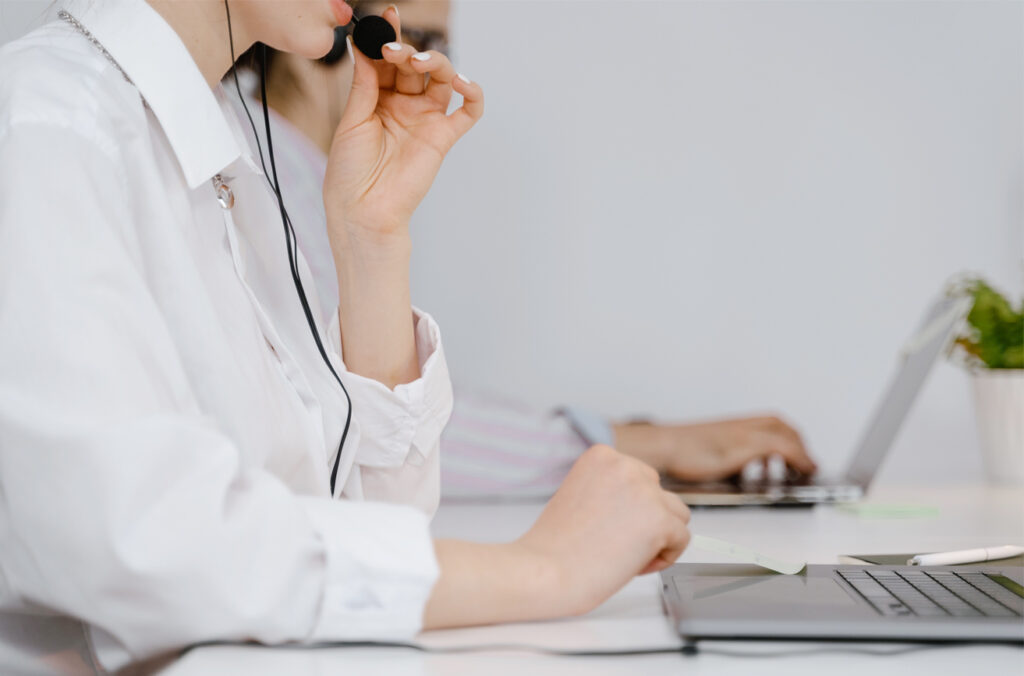 +971 54 52 53 999