We Export High Quality Custom Crane Pulleys
Based in Dubai, UAE, MAH is an established industrial company that manufactures and exports high-quality cranes and pulleys. Crane Pulleys are used in many Industrial applications. 30 years ago, we started our journey to become industrial leading production for crane pulleys. We have the experience required to manufacture and export high-graded crane pulley in UAE and around the globe.
Along with exporting, we also provide best customer service to our clients. Contact us via chat or WhatsApp for a quotation. We are happy to assist you.
We are happy to assist you -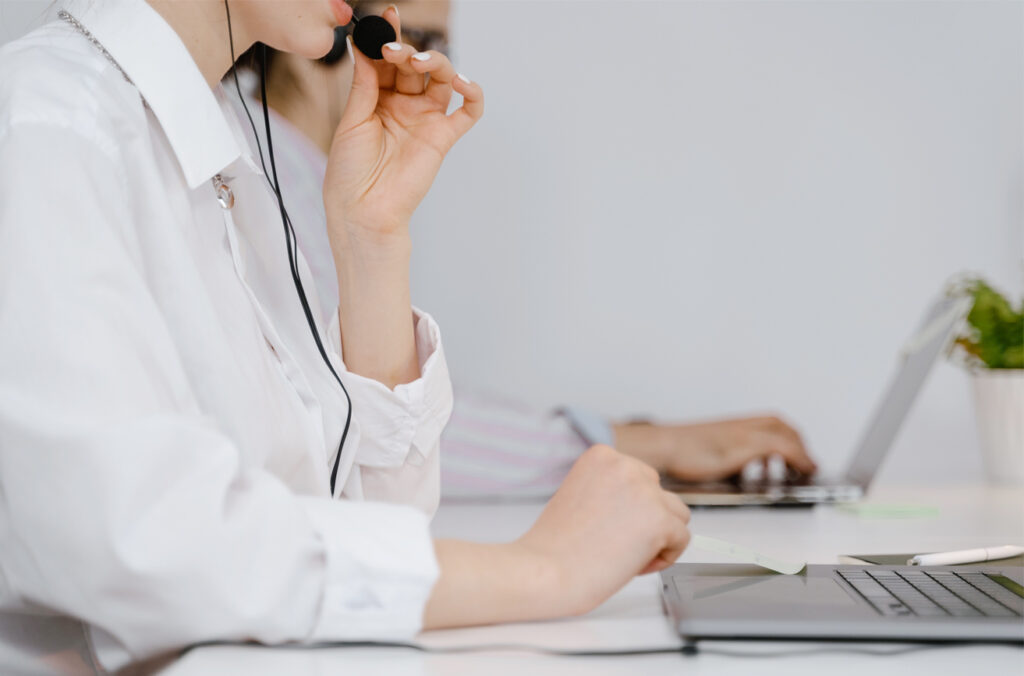 +971 54 52 53 999